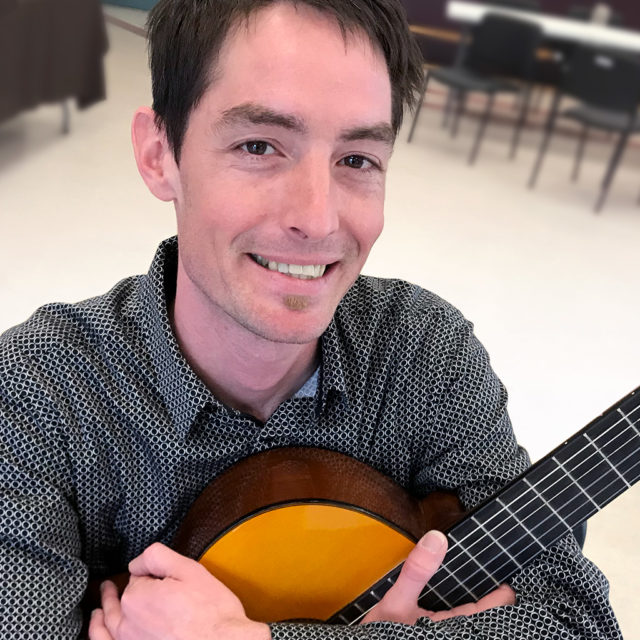 Johann McBee
Music Therapist
Recently graduated from Capilano University with a Bachelor's Degree in Music Therapy, I am eager to begin my career in this exciting profession. I have been studying music for over twenty years, with a background in classical and jazz training. I've played in numerous bands, ensembles, and other groups in a range of styles including jazz, classical, RnB, ska, reggae and afrobeat. I play the bassoon and trombone, and in my practice I mostly use guitar, handpan, voice, and percussion with clients.
Much of my clinical experience has been in geriatrics and bereavement support. One of the most moving moments I've had was with a recent stroke survivor who had all but lost the ability to speak, realize she still had the ability to sing. There were many more deeply meaningful moments with clients that have reaffirmed my belief that music is very beneficial in improving one's physical, mental, social, emotional, and spiritual health.
It is truly an honour and privilege to sing and make music together with the wonderful people at the Centre, and I'm excited to be part of the NSSRC team.