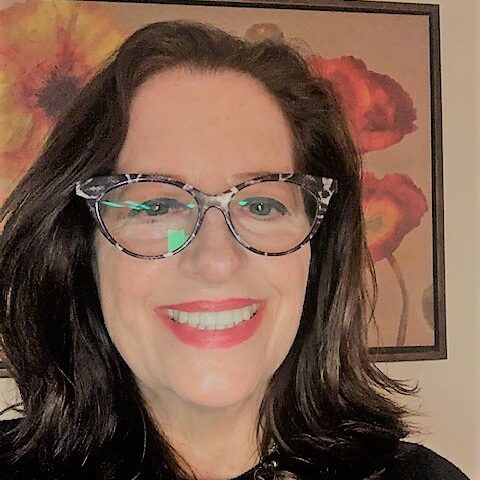 LaDonna Miller
Executive Director
LaDonna has a Master of Arts in Gerontology from Simon Fraser University. She is a passionate advocate for the well-being of older adults and survivors of stroke.
LaDonna has studied, researched, advocated, and volunteered in service of many issues facing the senior sector.
As a survivor of Stroke, LaDonna personally sympathizes well and understands the value of the many services offered through the North Shore Stroke Recovery Centre. A strong support network, art therapy, exercise, a healthy organic diet, combined with a dedicated daily spiritual and wellness practice were instrumental in her own healing.
The knowledge gained through her education, her twenty years of extensive marketing/business development experience, and her passion to help others on their way to healing and re-integration also make her an asset to the North Shore Stroke Recovery team.
She is excited to work with the team of dedicated professionals to improve the lives of Survivors of Stroke, and develop innovative programs to support therapeutic programs for both Older Adult Survivors of Stroke (OASS) and Young Survivors of Stroke (YSS).