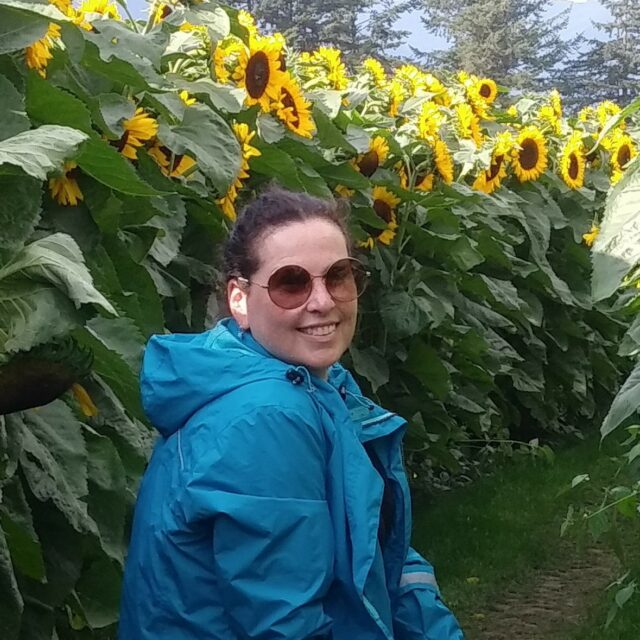 Penelope Bacsfalvi
Speech Language Pathologist
Hi. My name is Penelope Bacsfalvi, and I am a speech language pathologist with the North Shore Stroke Recovery Centre. I started working with the NSSRC just at the end of January, 2014. After graduating with my master's degree from Western Washington University, I have been working in various positions around the lower mainland and B.C. for the last 18 years. For example, one area of specialty is hearing loss and cochlear implants. In addition to loving to work with people of all ages, I have a great interest in collaborating with other professionals, teaching and clinical research. I also completed my doctorate in speech language pathology in 2007 at UBC.
I grew up all over- in Canada (Ontario & Quebec), the U.S. and Europe and settled in Vancouver as a young adult where I have been ever since. I still enjoy travelling, but travel much less as I have 2 children who are always busy with their activities. I enjoy snow-shoeing, photography and going to the theatre when time allows it, and hope to get back into cycling this spring. I really enjoy talking to the NSSRC members who lead active and interesting lives and are always telling me about their hobbies or new places to visit and experience. I just learned about the daffodil festival in the Fraser Valley- so I hope to make a trip out there this spring.
I look forward to working together with the coordinators to make some changes to the speech & language programming for the NSSRC. Stroke survivors need a great deal of rehabilitation to recover speech, language, and communication. Recent research reveals that intensity is the key to success, a minimum of 10 hours of work on language and speech is needed for each individual. My goal is that we can create this through practice with family members, support personnel, volunteers, and the use of Apps.
Successful communication is key to increasing happiness, self-esteem and reducing frustration. There are many ways to achieve successful communication at each stage of recovery post stroke. My goal is to create a programme that trains volunteers, support personnel and family members to be better communication partners for stroke survivors. It will take all of us to make this happen.