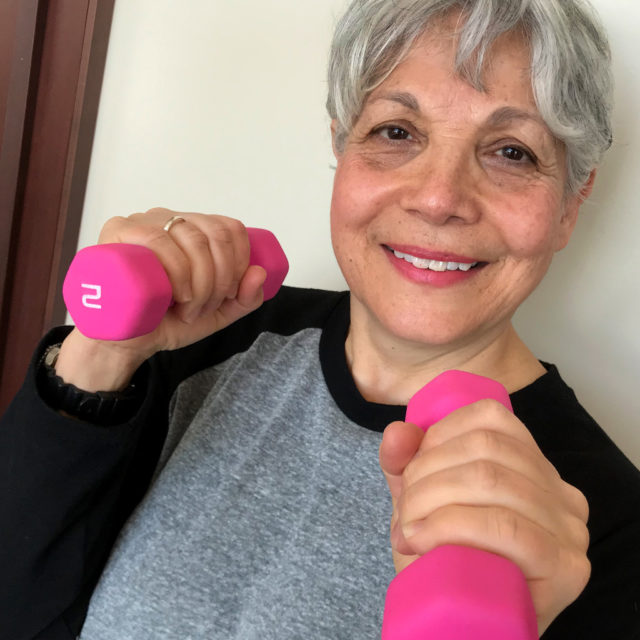 Sue Dogan
Exercise Therapist
Sue Dogan is BCRPA Certified fitness Instructor leading and designing exercise programs in water and land, specialized Parkinson's specific, seniors and participants with Neurological Common Movement Disorders.
Sue Dogan's personal goal is to work with survivors of stroke teaching exercises designed for their needs and levels to rebuild balance and strength to help their recovery.
After the birth of her grandchildren Sue Dogan's  only hobby is spending time with her two sweet grandkids which very often can be seen in the Karen Magnussen pool fighting the waves.