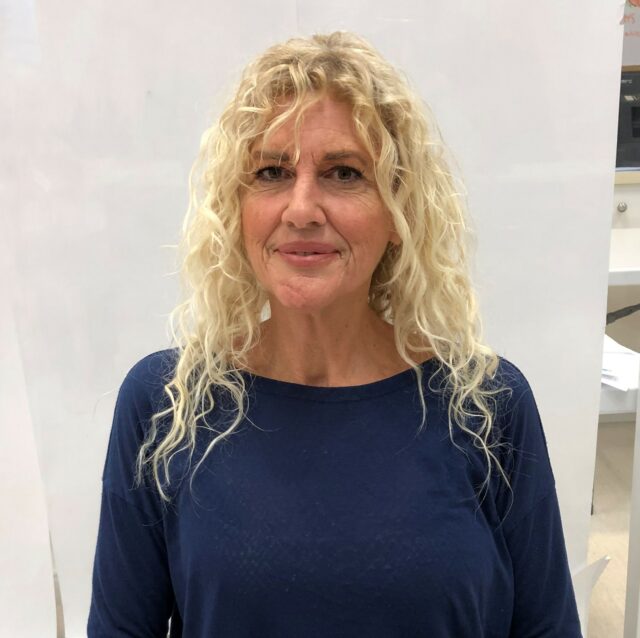 Susan Freeborn
Exercise Therapist
Susan Freeborn began as a fitness instructor with BCRPA at NVRC in 1992 and has taught an array of fitness levels from high impact to step and double step classes as well as dance fitness.
By early 2000 old knee injuries made it difficult to continue to instruct on land as Susan needed a double knee replacement.
Susan began to pursue water fitness education with a passion and currently holds many certifications for both land and water rehabilitation (experiencing her own knee rehab) for both personal and group training through Waterart and Surefeet.
Susan's interest with Parkinson's clients has kept her busy through the closures and she is now involved in our stroke recovery programs.
This fun filled group training is extremely beneficial by implementing safe sit to stand along with exercises to help activities of daily living, and range of motion, cognitive training, balance and mobility, and core strengthening and stabilization. The repetitiveness of moves helps impact the muscle memory, preventing falls and injuries in our stroke participants.